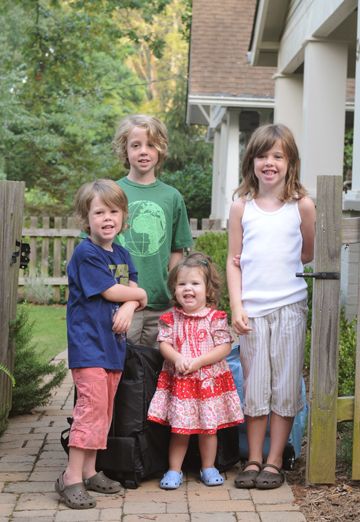 About Sean
I was born and raised in a small village in Kent, England. My elder brother forced me to like photography when he blacked out the windows of our light and airy bedroom and turned it into a photographer's darkroom.
Aged 19 I went to university supposedly to study robotics but photography took over and I became the official photographer at the university's student balls and formal dinners. Instead of robotics, I became a student of how to position large groups of people, make subjects adopt natural poses, and put people at ease.
When I left university, I had to give a career as a photographer a shot. I saw an ad in the newspaper for cruise ship photographers and I headed out to sea. Cruising around the Caribbean I photographed people from all over the world. I learned to take a lot of good pictures very quickly and how to deal with large parties of all ages.
It wasn't the actual Love Boat that I was on at the time but fell in love I did, with Tracy the onboard travel agent. In no time we were landlubbers again and after an extended tour of Europe we moved to the Virginia Highlands neighborhood of Atlanta in May of '94. After our son, Tyler, was born in 1998 I was lucky enough to draw the "stay at home" straw and it was during those wonderful two years that I realized how cool photographing kids can be. Now we have three more: Josie, Will & Tessa and I can't get a good one of them all together to save my life! It's much easier with other people's children.